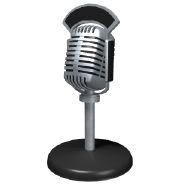 Sometimes the best thing you can do for someone you love is to DETACH from them.
Joe Herzanek author of Why Don't They Just Quit, discusses detachment on this weeks show.
Listen Now.
Learn:
How do you know when to detach?
How do I know what to say and do (and what NOT to say and do)?
When to let that person back into your life?
What if children are involved?
What if they hurt themself?
What if they hurt someone else?
What if I lose this relationship?
What if they just "can't" quit?
This info can be found more in-depth in Chapter 14 of Why Don't They Just Quit? What families and friends need to know about addiction and recovery.
* Have you "tried everything?" To learn about (affordable) addiction phone counseling for families, with Addiction Counselor Joe Herzanek (USa and Canada) click here.
Related Posts:
Comments
comments